Skate Moore Skate Center
527 N. W. 1 Street
Moore, OK
Phone: (405) 794-4644
~ Birthday Parties available any time we're open! Click Here ~
Welcome
Skate Moore Roller Skating Center is the place to have Fun with Friends and Family! We would like to welcome you and give a brief summary of what we are about. We opened our doors in 2002 and are still skating today.  We are a family owned and operated skating center. Our goals are to provide a safe, clean, fun and wholesome place for families, young children, and teens to meet, socialize, and skate. Our staff receives training in work place ethics, customer service, and teaching basic skating skills to anyone who needs help!
The RSA wants people to know that roller skating is one of the few activities that
provides a complete aerobic workout for over 640 of the body's muscles – especially
the heart. Families, kids, and teens are encouraged to dedicate themselves to
achieving an active lifestyle.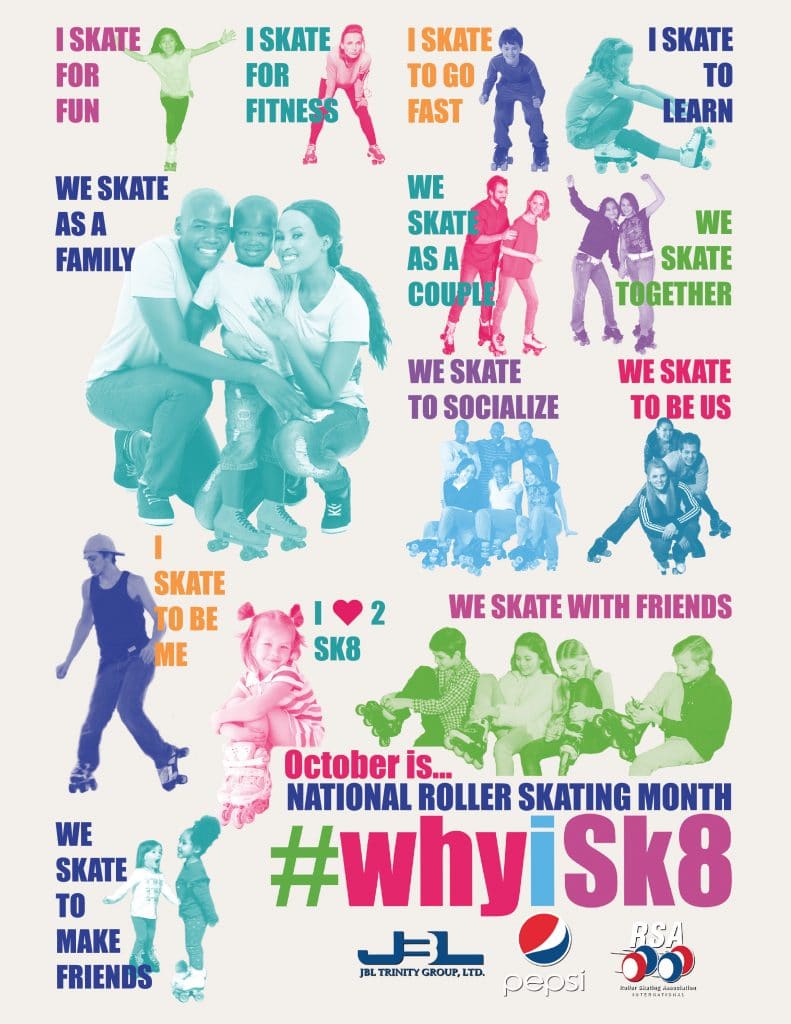 Did you know?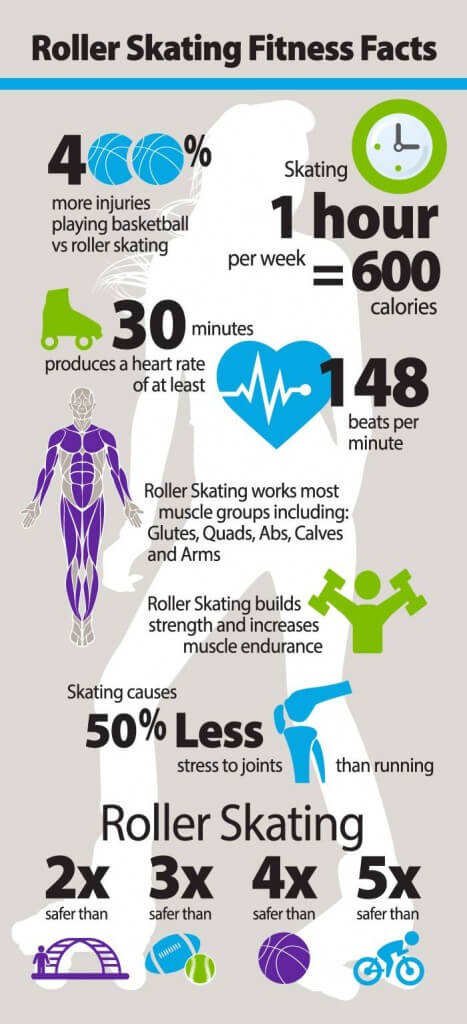 Roller skating is unique way to achieve health benefits while having fun. The average person can burn 350 calories by skating at a rate 6 mph. This number increases to 600 calories if that same person averages 10 mph. Roller Skating centers have partnered with The President's Challenge Program and Let's Move with the mission of keeping kids active and healthy in a safe environment. Roller Skating is also recommended by the American Heart Association as an aerobic fitness sport.
What to Expect
The Snack Bar is a great place to take a break. We offer a wide selection of snacks, candy, food, and beverages. We also make our own fresh hot pizza.
Birthday Parties are our specialty! They are easy, affordable, and FUN!
The Pro Shop provides a great selection of quality Inline and Quad skates, as well as wheels, bearings and lots of other skating accessories.
We also give back to the community through our PTA Skate Night, which helps local schools raise extra funds and provides a healthy activity for participants.
Skate Moore Roller Skating Center aims to provide you with a great Roller Skating Experience….
Skate Today, Skate Tomorrow, Skate Moore!