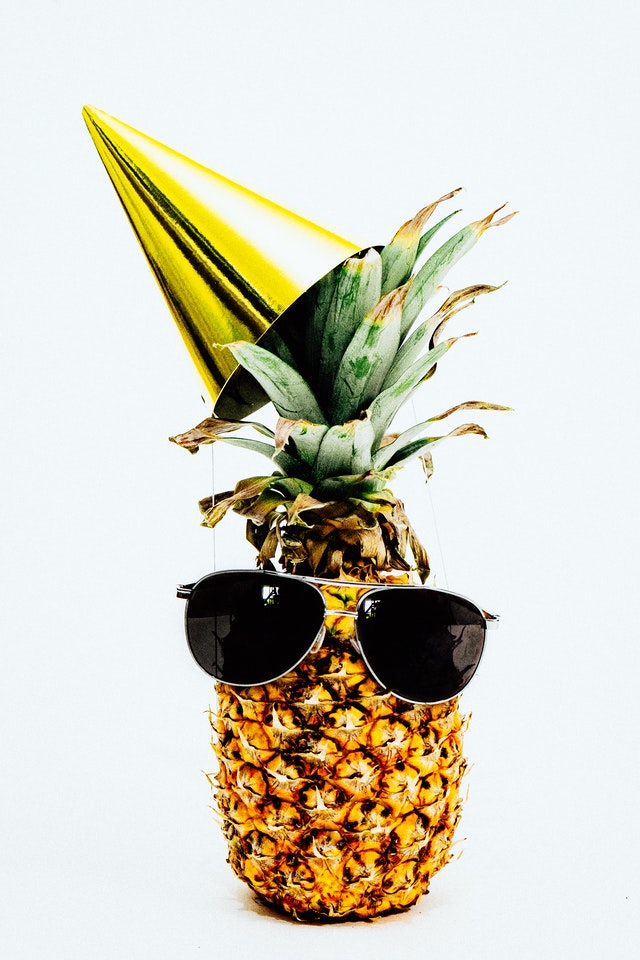 Whether your child's birthday is coming up, or they're patiently waiting to cash in that rain check for their corona-cancelled party earlier this year, we've got you covered with the best birthday parties in Moore, Oklahoma. Keep reading to learn more about how to make your child's summer birthday party a success, and check out our birthday party packages to make planning a breeze.  
Summer Birthday Parties: Tips and Tricks from the Pros
That's right, we're not just pros in the pro shop—we're also experienced at hosting all kinds of group events, from birthday parties to fundraisers and beyond. Summer birthday parties can be particularly tricky, especially now that we're all trying to stay safe from the coronavirus pandemic. 
Be cool. 
The first and most important step in hosting a successful summer birthday party is to keep it cool! It's HOT outside, and no one wants to spend hours roasting outside under the sun. If you're looking for a way to party while also being active, you can have the best of both worlds at Skate Moore. Our skating rink is blissfully air conditioned, so your kid and their friends can skate their hearts out (instead of sweating them out). 
Stay safe.
Partying in a pandemic is riskier than usual, so it's important to take precautions to keep you and your guests safe. But just because you're focused on safety doesn't mean you can't keep the party attitude going! Instead of gift or goody bags given to guests at the end of the party, prep them for the party ahead of time by sending some goodies like a fun mask and a mini hand sanitizer on a keychain. You can even keep them in line with the theme of your party; just search for "kids mini hand sanitizer keychain" and you'll find pretty much anything, from dinosaurs to unicorns. 
Give guests a heads up.
Summer is generally a tough time to throw a kid's birthday party thanks to family vacations, summer camp, etc. To maximize your attendance, send invitations out as early as possible. This will help other parents plan ahead and put you on their calendar before something else comes up. 
Whether you plan to host a private birthday party or a public one, our party packages have something for everyone, with skating admission, pizza, drinks, and more. Don't wait too long to book your summer birthday party; spots are going fast. Give us a call at 405-794-4644 to discuss your event!