Once you've had that first experience in the rink, it's hard to stop. Roller skating is addictive, but many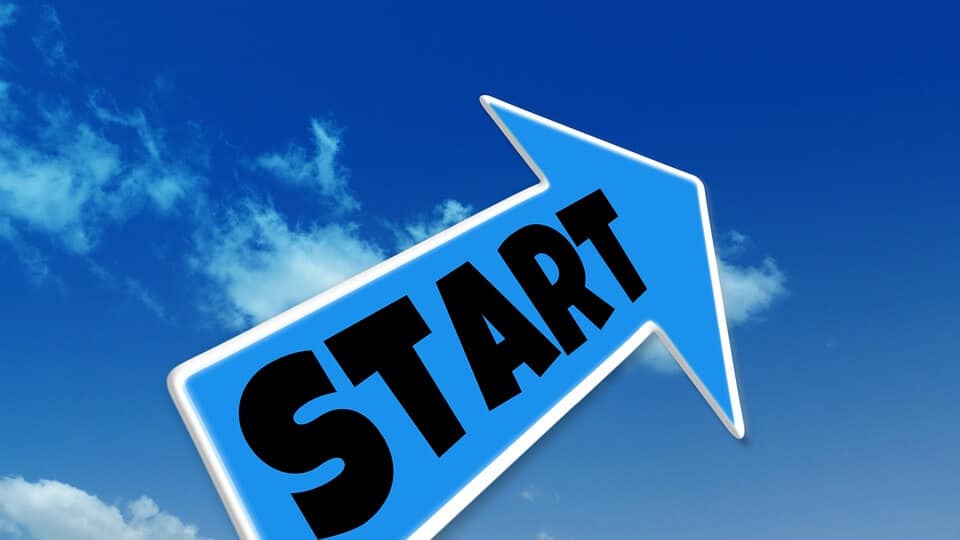 people find that lacing up for the first time can be an intimidating thought. You might think "feet are not meant to have wheel attached to them," but once those skates hit the rink, you'll never want to take them off. If you have a friend or family member that is on the fence, or you, yourself are feeling iffy about starting your roller skating journey, this is the blog for you. Skate Moore in Moore, OK, has 7 reasons for anyone to start roller skating TODAY.
Great Exercise – Roller skating is recommended by the American Heart Association as a great aerobic activity. Skating around the rink for just 30 minutes can burn as much as 250 calories, and can help strengthen muscles.
Meet New People – With one visit to the rink you will quickly realize that this is a very close-knit community. Roller skating builds lasting friendships and some people have even met significant others in the rink!
You Can Skate Whenever You Want – The rink doesn't have to be open to enjoy a skating session. If you want to skate when the rink is closed, just head out the front door and find the nearest patch of smooth concrete or a solid surface.
Low-Impact – Roller skating provides the same benefits of jogging but is much easier on the joints. So if you have a knee injury, roller skating won't irritate the issue.
The Music is Great – Are you a music buff? You won't find better music outside of a roller rink! Contact your local rink and find out their schedule. Most play a wide array of different music on different nights.
Fun Way to Manage Stress – Do hectic schedules and looming deadlines have you feeling frazzled. Exercise is a great way to relieve stress! And when your friends are there, it makes it that much more relaxing.
Family Fun – Roller skating is fun for EVERYONE. The rink is a very family-friendly place to be, and an inexpensive night out.
Plan your next visit to Skate Moore and check out our hours. Take the plunge and start roller skating this week!