The countdown to the holidays have begun! With each passing day we grow closer and closer to time with our families, holiday feasts, parties and everyone's favorite…the presents! This season is all about giving, but finding that perfect gift to give to your family and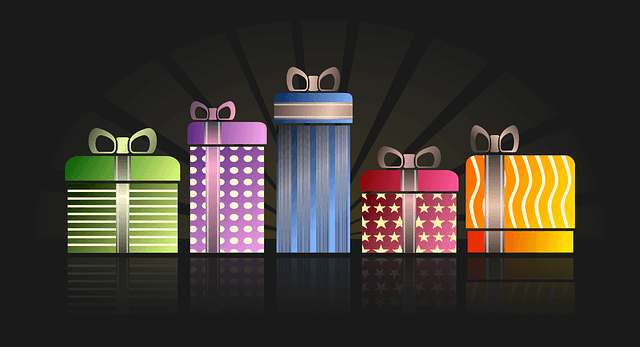 friends can sometimes prove to be a difficult undertaking. If you are in search of something for that roller skater on your list, there is no better gift than a new pair of skates! Not all roller skates are created equal, however. It all depends on a matter of preference and skating style as to which ones are best suited for an individual. Which one works for your friend or family member?
Quad Skate – This skate is the most widely used out of the two. These are best suited for an indoor roller rink and not outdoors. When you want some rink time, this is the skate for you! Quad skates come in two different types.

Traditional – These tend to have a boot that comes up over the ankle, which offers a bit more support if necessary.
Speed – These skates are situated right at, or below the ankle. This offers a bit more flexibility in the turns but less support. The boot is fits more like a sneaker than a traditional quad.

Inline Skate – Like the name states, an inline skate has the wheels situated in a straight row. This skate is geared more towards the outdoors and an uneven skating surface. Play roller hockey or roll around the skate park? This is just what the doctor ordered!
Once you decide which skate is the best fit for the gift, visit our Proshop, here at Skate Moore in Moore, Oklahoma, and we'll get you set up with the perfect pair!