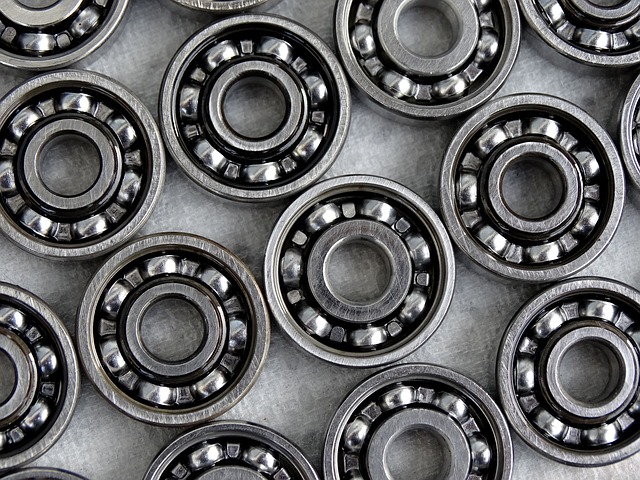 There's no feeling quite like the joy of gliding around on roller skates – but what happens when your skates aren't rolling like they should? Don't worry, you just need to learn some basic roller skate maintenance! Read on for some roller skate maintenance tips from the pros at Skate Moore Skate Center in Moore, Oklahoma.
Skate Maintenance Basics
Dry your skate boots – The boot is the upper part of your roller skate, and it can become wet if you perspire while skating. When you're done with skating for the day, it's important to let the boots dry! Wipe down the inside and outside with a soft cloth to remove as much moisture as possible, then loosen the laces and open the boot as much as possible to facilitate faster drying. DO NOT try to speed up the process by using a heat source, as this can warp the boot and ruin the fit!
Check your toe stops and trucks– Sometimes your toe stops can loosen up or change position while skating. Just take a quick look to see if they need to be tightened or repositioned. You should also check the trucks to make sure they are still fitted snugly against the skate boot. Both skates should be equally tight for a smooth ride. 
Make sure your wheels and bearings are rolling smoothly – First, check for wear and tear on your wheels. If they're worn out or damaged, you should replace your wheels. Give your wheels a spin and notice if they're spinning easily or seem to be slowed down with dirt and debris. You may need to take them off for cleaning, which will also give you a chance to clean your skate bearings. These need to occasionally be removed, cleaned, and lubricated for optimal performance. Learn how to clean your skate bearings.