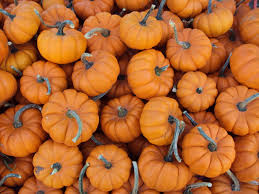 October has a lot going for it. The weather is finally comfortable again, fall colors are making the landscape beautiful and Halloween is right around the corner. But most importantly, it's national roller skating month! At Skate Moore in Moore, Oklahoma, that's our favorite part!
Skating is a fun and healthy way to enjoy your fall season and now that it's officially roller skating month, why not lace up and go for a spin?
Benefits of Skating
If you're on the fence about trying skating or feel like it's been too long and you've forgotten how, don't worry about a thing. Learning (or relearning) is easy and you'll be amazed at some of the benefits you'll get out of it, too.
Whether you're skating indoor on traditional quad skates with us at Skate Moore, or you're hitting the streets in your inline skates, you'll be burning up to 600 calories every hour. That's a close equivalent to running but without the wear and tear on your joints and bones.
You'll also get an amazing cardiovascular workout which means better heart health and a lowered risk of heart disease!
The Perfect Time of Year
It's no wonder October is National Skating Month. The weather is perfect for skating outdoors or inside. With the school year getting its rhythm, Skate Moore is the perfect place to have a birthday party or a school fundraiser. Plus, when you skate, your Halloween costume potential goes through the roof!
If you want to find out more about what's going on at Skate Moore during October, give us a call or stop by during our open skating times!