Looking for fun and exciting staycation ideas for this summer? We have them for you! Moore, Oklahoma has plenty of entertaining activities to keep you and your family busy all season long. Whether you're looking for a day out roller skating or want to host an unforgettable party, Skate Moore has you covered. Keep reading to find out more about summer staycation ideas in Moore, Oklahoma!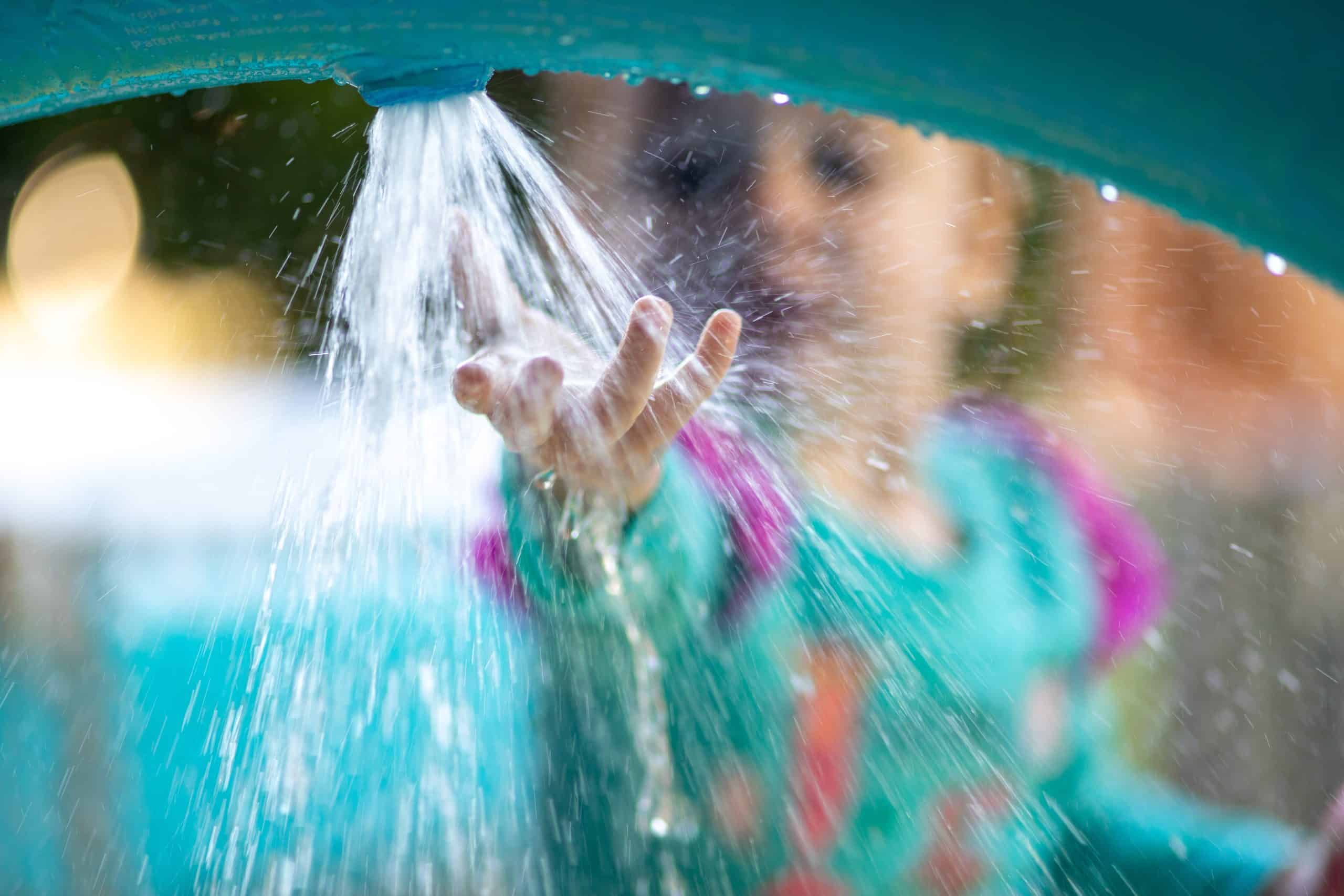 Roller Skating
Roller skating is a great way to have family fun during summer break! Whether you're looking for an activity for spring break or a day of fun during school break, Skate Moore in Moore, Oklahoma is the perfect place. The roller rink offers a range of family-friendly activities to make your summer break one to remember. From lively music and flashing lights to delicious snacks and drinks, Skate Moore has something for everyone. So lace up your skates and get ready for some fun!
Mini Golf
For some fun in the sun, mini golf is a great way to enjoy your summer staycation in Moore, Oklahoma. Mini golf is a great family-friendly activity, perfect for a spring break or school break. With plenty of mini golf courses around the area, you're sure to find a place where you and your family can have a blast. Each course offers its own unique challenges, from winding obstacles to undulating greens, so you're sure to get a new experience every time. Plus, with the beautiful scenery surrounding each course, you'll feel like you've stepped into a tropical paradise. So grab the family and head out for a day of fun, and of course, friendly competition!
Water Slides
Get ready for a splashing good time at the local water park. Water slides are the perfect way to cool off on a hot summer day. Whether you want to relax in a lazy river or take on an adrenaline-filled waterslide, this spot is sure to be a hit with the whole family. Enjoy the twists and turns of the slides and splash down into the water below. Make sure to bring your swimsuits, sunblock, and towels for a day full of family fun.
Arcade
Arcades are always so much fun for the whole family! From skeet ball to air hockey to sports games, each member of the family will find something they love. Something indoors like going to the arcade is perfect for rainy days or days with not the best weather to be outdoors.
We hope you have an amazing summer break and get into all the amazing things Moore, Oklahoma has to offer, including roller skating and our arcade at Skate Moore!